Administration Support Volunteers
We are blessed to have friends who volunteer their time and talents to support our administrative tasks. The following are our key volunteers who have set aside some of their time to help us with these tasks.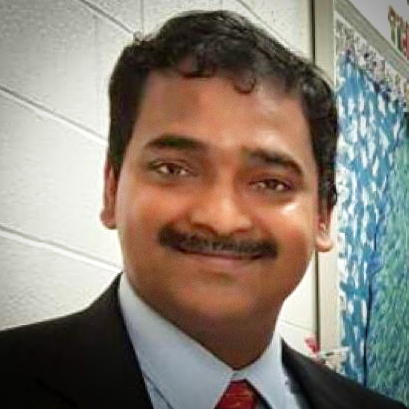 Itty Mathew – has been an evangelist of Light the Candle Int Inc mission in the New York Area. He is very active among youth in preaching the Gospel and influencing them to be GOD-centered. He is responsible for Ambassador Team Coordination in Light the Candle Int Inc.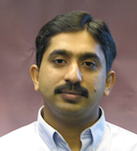 Abraham Mathew – Annual "Student to Sponsor" letters are a good way for us to let the children show their gratitude to their sponsors. Once these letters come from the Mission fields in various forms, it takes a lot of effort to process them and mail to our sponsors. We appreciate the time and efforts of Abraham Mathew who has graciously volunteered to do this task.
---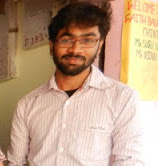 Vinu Wilson – INDIA Country supervisor, Vinu Wilson is part of INDIA operations team. He is supervising project execution in all projects in INDIA and generating reports.
---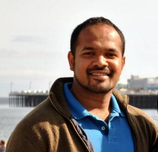 Georgy Sam Varghese – Media Design Volunteer: Light the Candle International Inc ministries blessed with Georgy Sam Varghese Media Design skills. he helps create visual media designs periodically and helps the messaging department to communicate biblical messages to the audience effectively.
---