Light the Candle International Inc was founded in 2010, with a desire to assist marginalized and underprivileged children to achieve socioeconomic growth.  There by providing assistance to education, meeting nutritional needs and above all introduce them to the love of Jesus Christ.
One of the inspiration was an orphan child's testimony during the visit by one of our team member (John Geevarghese), to a child development center in the state of Karnataka, India.  Then director of the project Rev. James M Koshy took him to attend a special program at a child development project to get a first hand view of the work that was happening there and also to participate in the special event took place on that day.  This helped our team member to see how much child development projects are influencing these children in the remote villages to grow up in all aspects of their life.  Not just feeding them only, but also providing educational help, spiritual training and socioeconomic development.
On his return he shared his experience with his christian friends. This influenced six individuals from Bay area, California, to  work together and to create an organization to help underprivileged children. First step was to fund a pilot project at the Hoskote Mission Field in Karnataka, India to provide academic enrichment to the children of the community. This initiative, sparked by the testimony of an orphan boy, has now become Light the Candle International Inc. (LTCI), an organization committed to spreading the Gospel among underprivileged children through socioeconomic and academic development. Not only does LTCI seek to change the lives of underprivileged children, they also work with youth and adults in developed countries to grow in compassion, kindness and love towards these underprivileged children.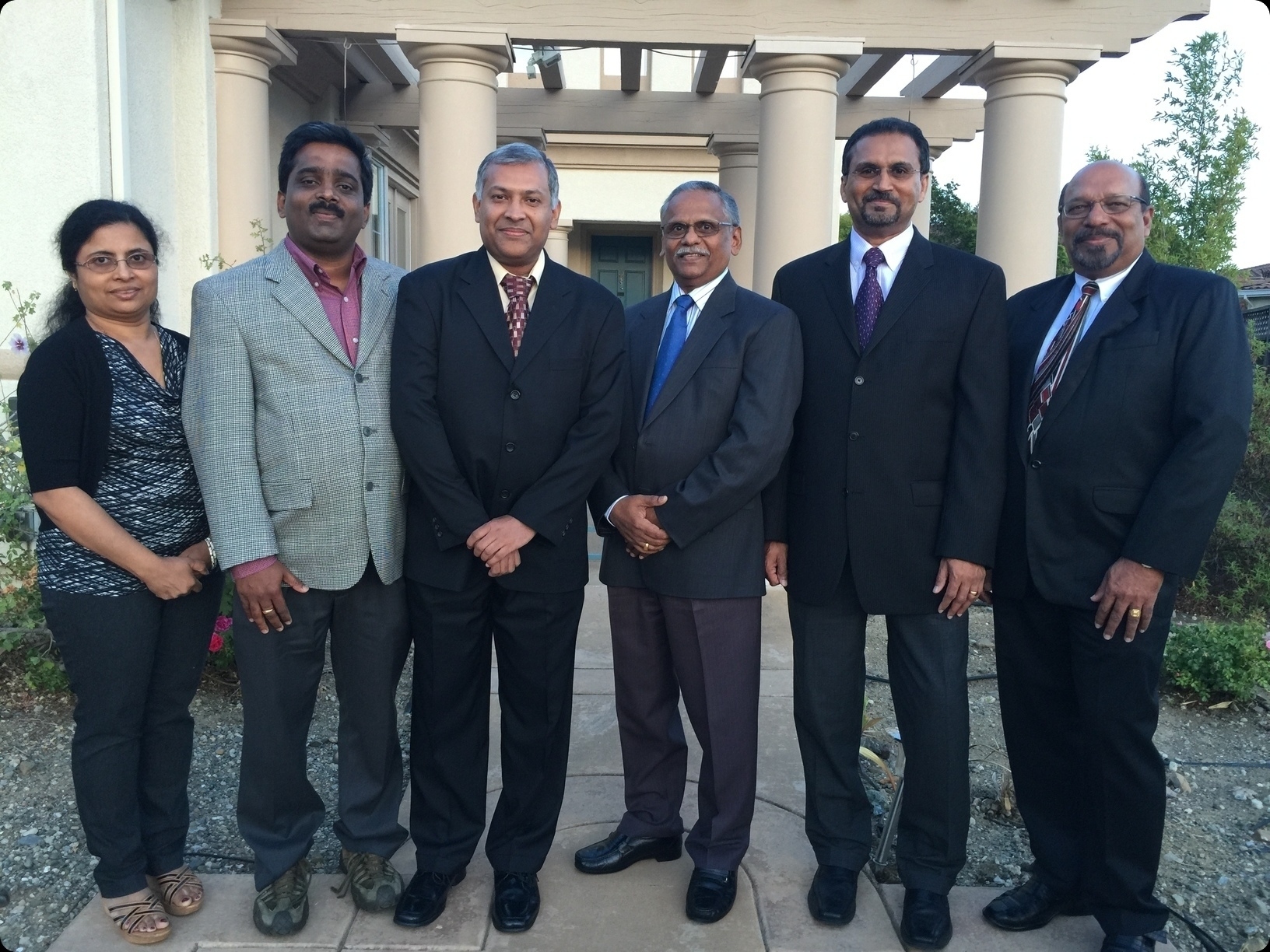 Founding Members/ Board of Directors:
Mr. John Chandy, President
Mr. Kurien Varghese, Vice President (Mission Operations)
Mrs. Shirley Mathew, Vice President (Child Development Activity Program)
Mr. Sujit Isaac, Trustee-Finance
Mr. Deepak Cherian, Trustee- Accounts
Mr. John Geevarghese, General Secretary
New Addition to Board of Directors:
Mathew Varghese (or Oby Mathew - Responsible for children database management)
           One of the important tasks is to maintain the children profile and update the progress database of the children in our projects. From 2013, we have received a great deal of help in this area from  Mathew Varghese (Oby). Oby has played a key role in keeping our records up to date and we are thankful to God for his support. 
About our Board Members We are blessed to have seven dedicated volunteer board members who have worked in the Silicon Valley as executives, engineers, charted accountants and registered nurses.
All of our board members are Christians committed to their local communities by teaching Sunday school, providing leadership to Christian youth organizations, participating in the day to day activities of their churches, serving in homeless shelter, providing school supplies to underprivileged children in the local community, and supporting local food bank. Not only do they volunteer as board members, they also serve as sponsors of several children.
We thank God for such dedicated and committed Board Members, because of their willingness to volunteer their time, 100% of your sponsorship funds are used for the projects only. We ask you to uphold these Board members in your prayer, to run an efficient, accountable organization to benefit many needy children around the world.
We request your support and prayers to motivate every underprivileged child to live a purpose driven life to glorify God, and support him/her to achieve his/her dream.
Administration Support Volunteers
We are blessed to have friends who volunteer their time and talents to support our administration tasks. The following are our key volunteers who have set aside some of their time to help us with these tasks.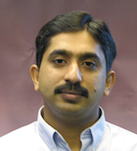 Abraham Mathew - Annual "Student to Sponsor" letters are a good way for us to let the children show their gratitude to their sponsors. Once these letters come from the Mission fields in various forms, it take a lot of effort to process them and mail to our sponsors. We appreciate the time and efforts of Abraham Mathew who has graciously volunteered to do this task.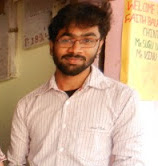 Vinu Wilson - INDIA Country supervisor , Vinu Wilson is part of INDIA operations team. He is supervising project execution in all projects in INDIA and generating reports.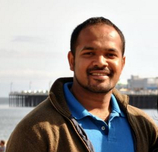 Georgy Sam Varghese - Media Design Volunteer: Light the Candle International Inc ministries blessed with Georgy Sam Varghe's Media Design skills. he helps create visual media designs periodically and helps the messaging department to communicate biblical messages to audience effectively.
Ambassadors 
We have volunteers from different parts of USA as our ambassadors to promote the program.
Following is the list of current Ambassadors:
City

Name

Address

 Phone

Church

Houston

Reji Eapen

10830 Slumbering Falls Ln

510-366-7357

Immanuel Mar Thoma Church,

Houston

New York

Itty Mathew

84 Palmer Circle,

Poughquag, NY 12570

845-724-5436

CSI Church, NY

New Jersey

Rojo Mathai

 

973-600-2531

Princeton Alliance Church,

Plainsboro, NJ

Fort Washington, PA

Aji A / Susan George

340 Windsor Drive, Harleysville, PA 19438

267-933-5996

The Mar Thoma Church,

Philadelphia

Dallas/Fort worth

Mathew Korah

9333 Bayard St.

Keller, TX

817-729-2077

Metro Assembly of God,

Dallas

San Jose

Samuel Victor

 

408-203-9762

Christ Church of India

(Tamil Congregation)

Toronto    

Kurien Joseph

5793 Yonge St #310

North York, Ontario, CANADA    

6477792864
Mar Thoma Church, CANADA